Novel Aromas is amongst the foremost and fast-growing Fragrance manufacturing organizations of Pakistan with its expertise in the field of Research & Development and Quality. Novel Aromas has faith in offering professional services with Honesty, Honour, Dignity, Skills, Care, and unchanged Commitment to each one of our valuable customers. Novel Aromas strives hard for the entire satisfaction of the customers by providing in-time quality products keeping in view the dynamic needs of the customers.
We Use Our Vast Knowledge & Experience To Create Evocative Fragrances For Consumer Products People Use & Love. Our Scentmakers Nurture Relationships With Every Customer, No Matter How Big Or Small. No Matter What Someone's Role Is At Novel Aromas, We're All Scent Makers Working Towards The Same Goal. Our Collaborative Mindset And Our Talented People Really Do Set Us Apart. As A Customer, We Promise You'll Feel Like You're Part Of Our Team.
"To establish as a leading Pakistani fragrance house to compete on an international level. We will learn our customer's attitudes through continuous learning marked by innovation, flexibility, and an attitude for continuous improvement."

To be the most preferred business partner for target clientele

To provide promising and performing solutions

Bring the latest technology in services

Invest in research & development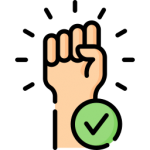 Passion First
We know what drives your brand ideals and we're here to help you design the flavors and fragrances you envision using state of the art technology.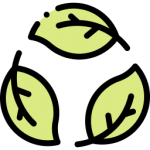 Promise to Nature
We strive to evolve our practices to ensure compliance with the environment, health and safety.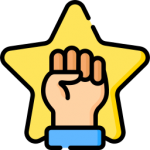 Legacy of Excellence
Built on a strong foundation of trust and commitment to building long-term partnerships.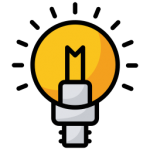 Thirst for Innovation
Our team of experts shapes your idea into a product that you will cherish and the world will remember.