DEVELOPING FINE FRAGRANCES IS ALL ABOUT
EVOKING MEMORIES

, FEELINGS AND EMOTIONS.
Unlike other product categories, the "scent" takes centre stage. We combine our technical expertise with the finest ingredients, letting our imaginations run wild in search of the next exciting and iconic fragrance.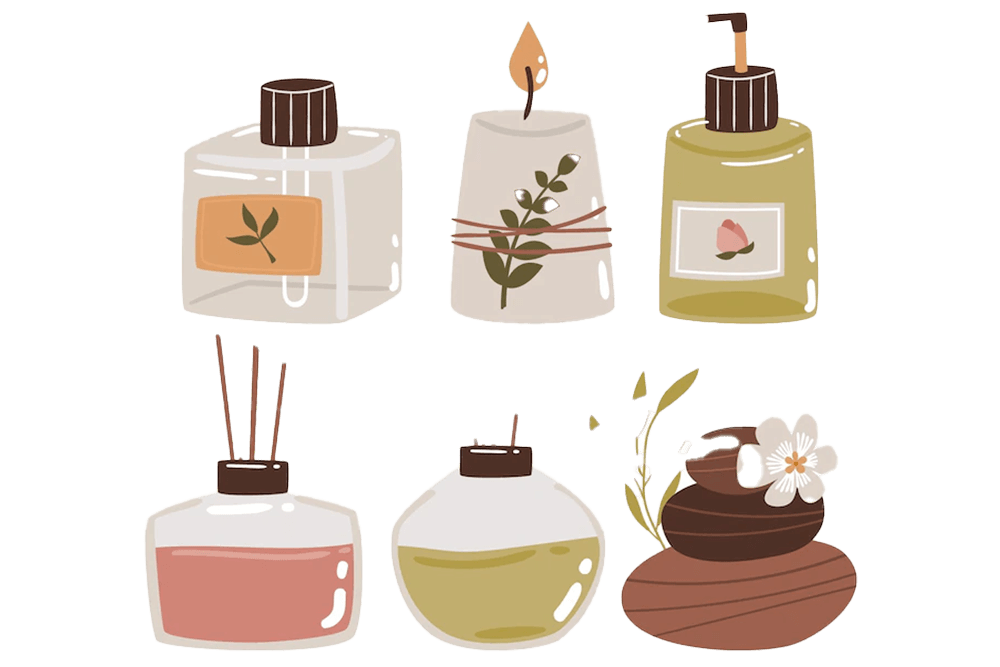 We love to share our global insights into key trends, regional preferences and cultural shifts to inspire product development and spark new ideas. With access to the very finest ingredients, we can work with you to create sensational signature scents that will set your brand apart.
From iconic scents that have defined the perfumery scene, to more recent launches that dare to challenge the status quo, fine fragrance continues to excite us. After all, the parameters are much more flexible, giving our Perfumers the freedom to express their creativity.