FRAGRANCE IS ONE OF THE
MAIN DIFFERENTIATORS

THAT SET FABRIC CARE BRANDS APART.
As experts in this area, we're in the perfect position to advise on the latest consumer trends around freshness. By providing technical insights, we develop fragrances that provide lasting results for all fabric care products.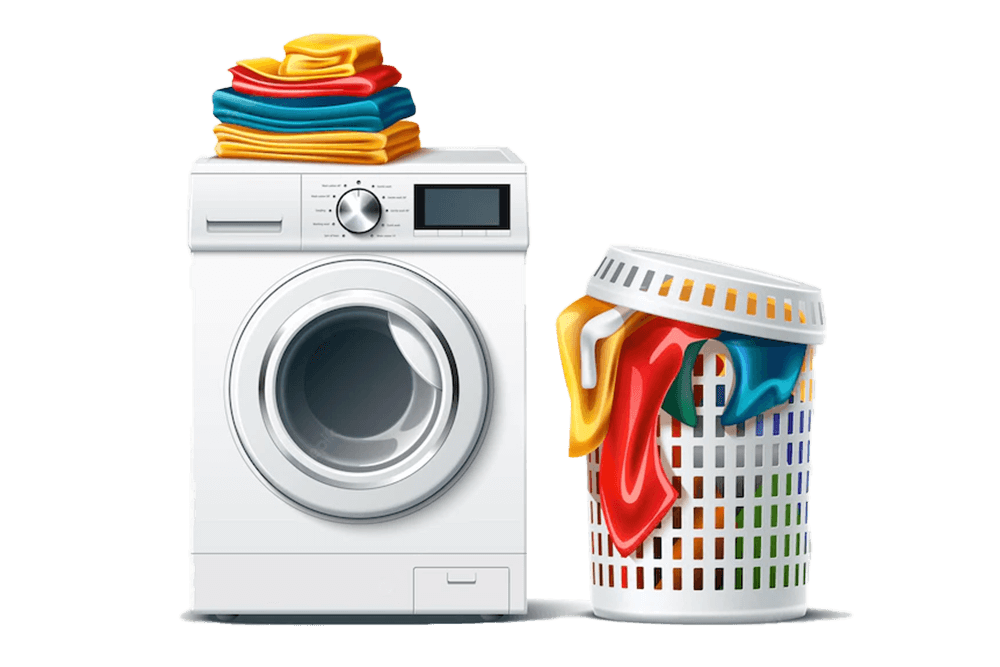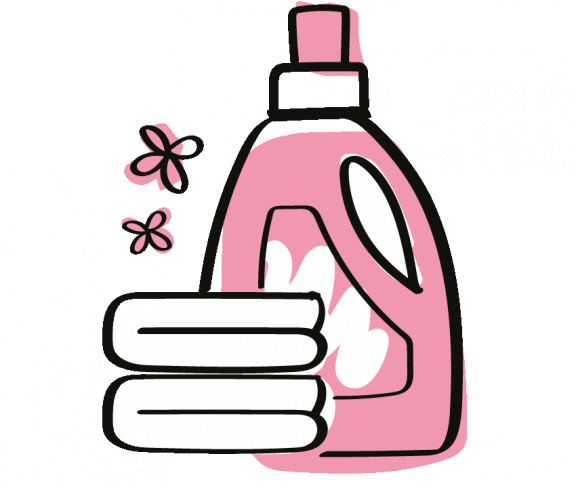 We developed OptiEssence, a unique encapsulated fragrance system that significantly improves the performance of fabric softeners and makes that fresh scent last longer. If you need inspiration, we can even guide you towards new trends in the constantly-evolving fabric care sector.
There's an immediate connection between scent and hygiene with fabric care products, making the choice of fragrance essential to the experience. We provide both creative and technical support to develop a scent that represents your brand and helps your products make a strong impression.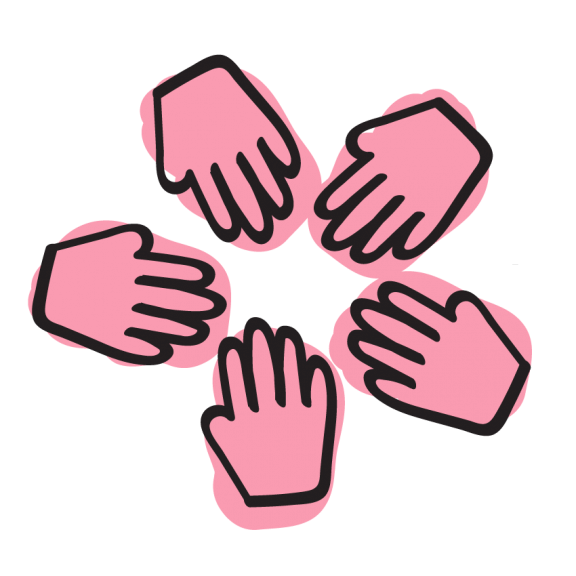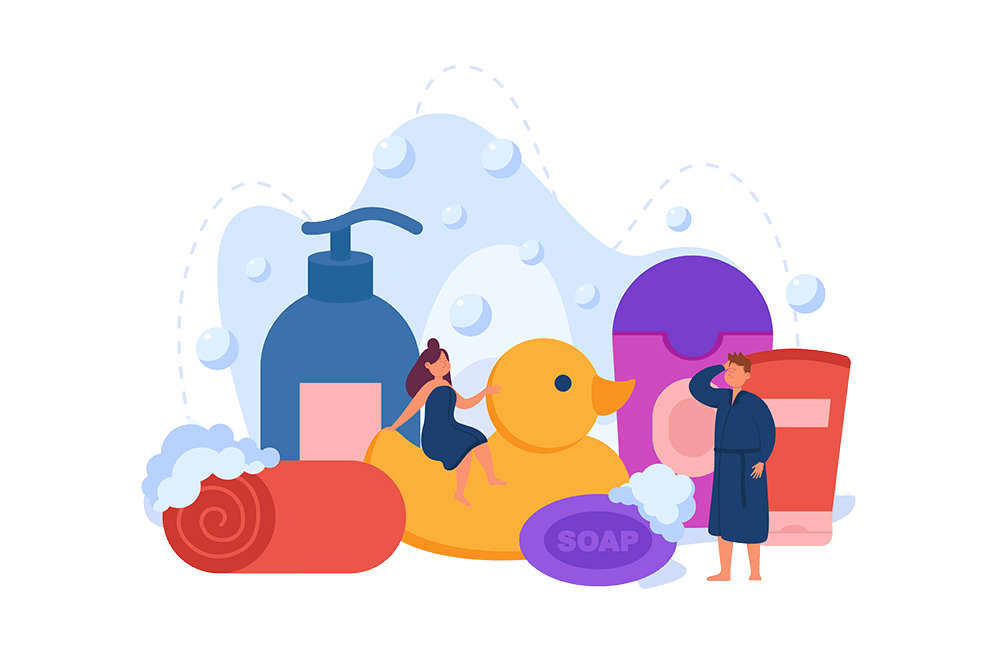 From alluring body sprays to energising shower gels and revitalising shampoos, our Scentmakers provide expert insights to help you create unforgettable products.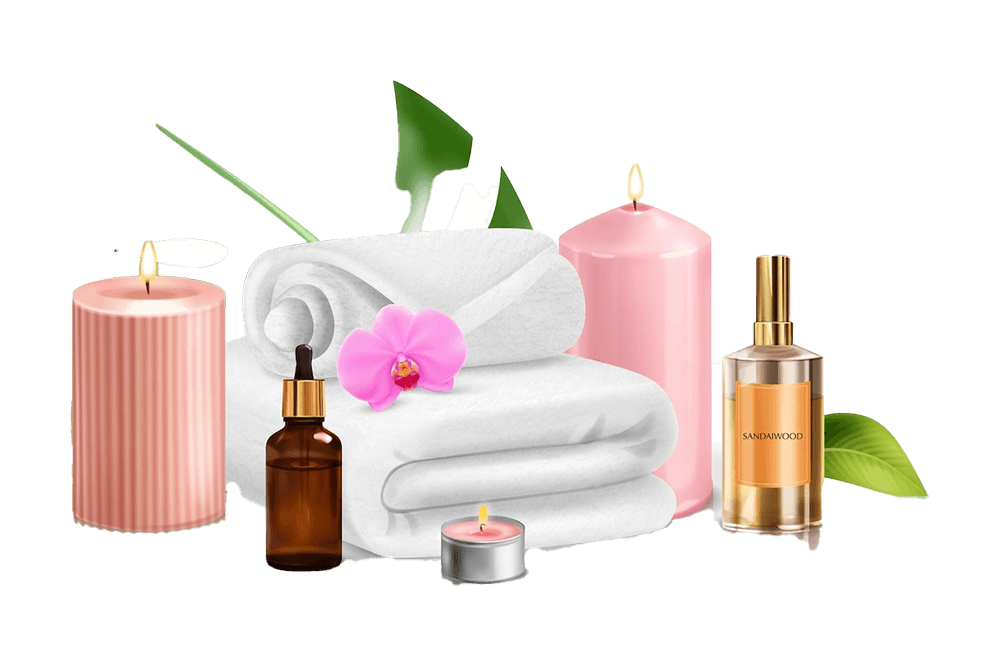 We follow the latest trends in color, fashion, and home interiors – offering creative and technical support to develop exciting new fragrances that capture the moment and bring ambiance to any interior space.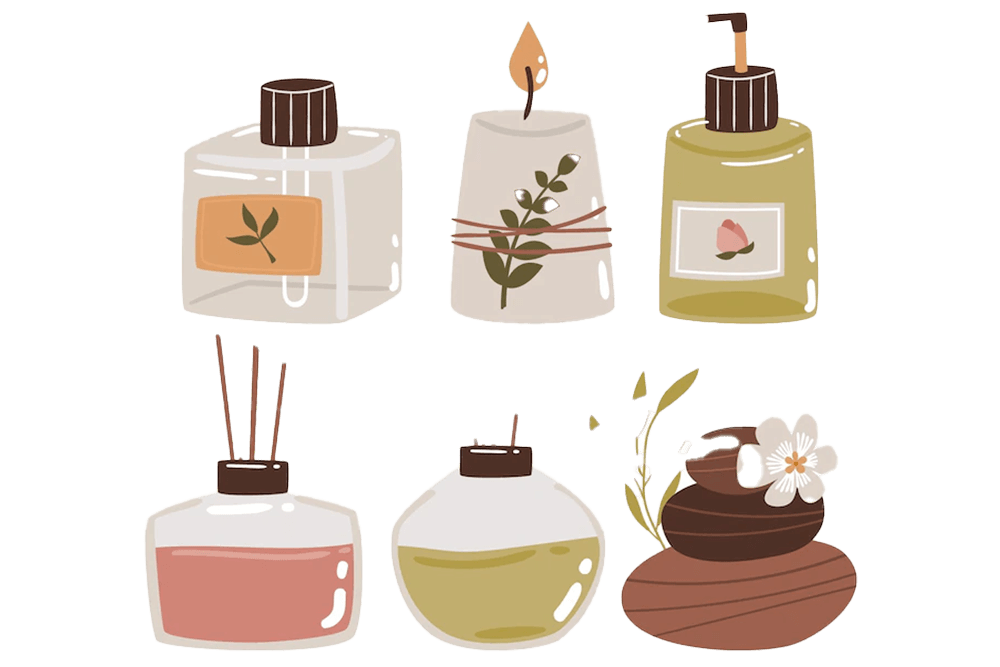 Unlike other product categories, the "scent" takes center stage. We combine our technical expertise with the finest ingredients, letting our imaginations run wild in search of the next exciting and iconic fragrance.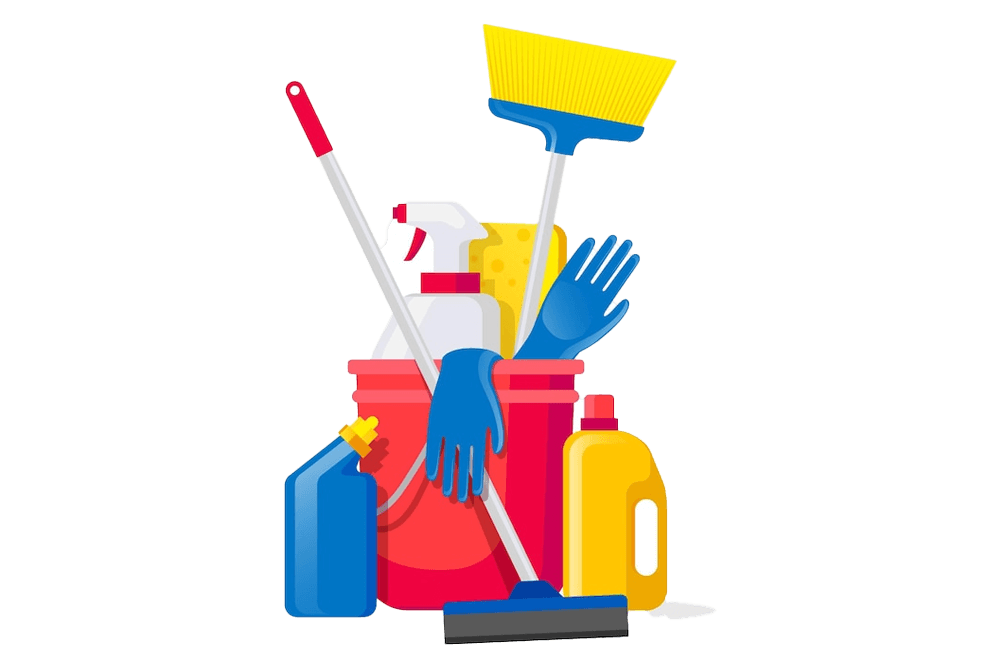 From washing up liquid and surface spray to toilet cleaner and bleach, we help create a sensory experience that consumers associate with cleanliness and hygiene.